Office Furniture Installation and relocation

Project Management

Office Furniture Reconfiguration

Space Planning and Design

Warehouse Storage and Delivery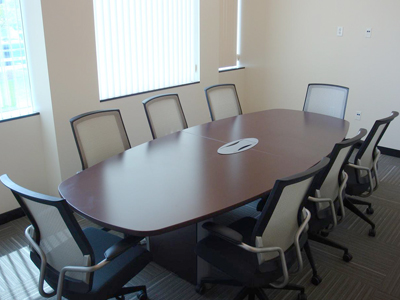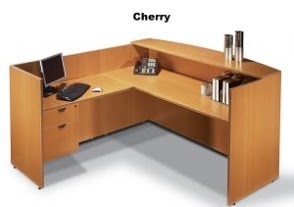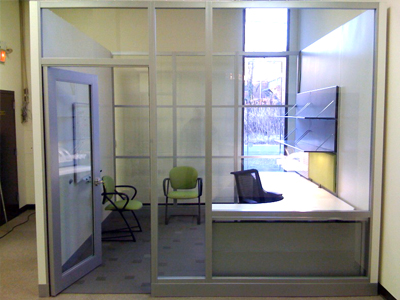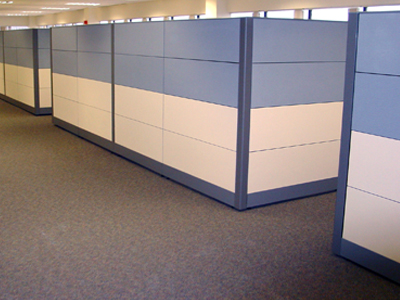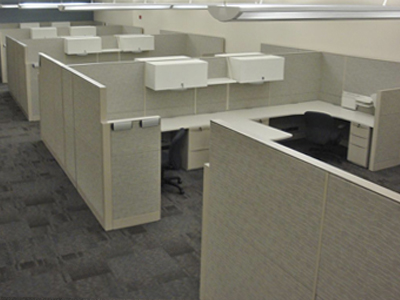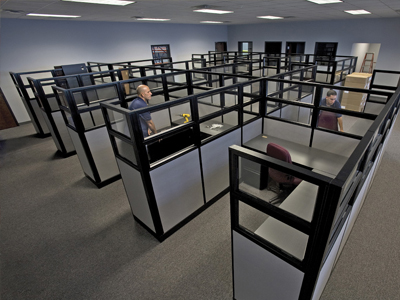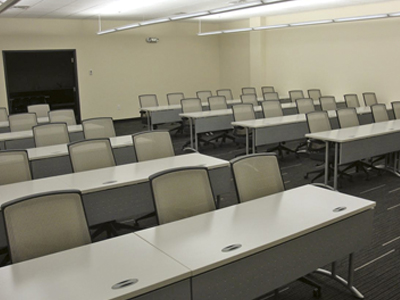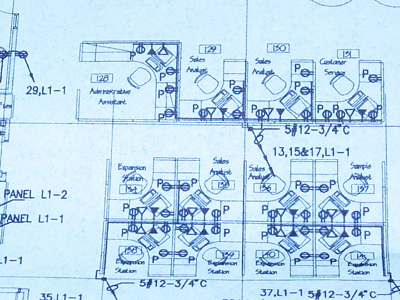 F.I.S.T. installs office furniture to make our Client's offices work-space ready.  This includes, but is not limited to the following:
Systems Furniture

Private Office

Conference Room

Seating

Lounge Furniture

Filing Cabinets

Storage Cabinets

Auditorium Seating

Floor-to-Ceiling Partitions

Wall Boards

Overhead Bin Compartments
Free Standing or Component Shelving

Desktops

Pedestals

Task Lighting

Floor-To-Ceiling Walls

Modular Partitions

Storage Cabinets

Conference Tables and Chairs

Reception Stations

Casual Seating
We also provide disassembly services for Client office space to include modular walls, ceilings, floors, etc.
Our Team is knowledgeable in over 100 office product systems. We install the following systems:
AIS

Shaw Walker

Unicor

National

Artec

Evolve

Global

Haworth
Herman Miller

Hon

KI

Kimball

Knoll

Steelcase

Teknion

Trendway